EFTS 2013 Program
Lectures and Seminars
Introduction to TF – Basic concepts and vocabulary (quality, certification, traceability etc), and technical issues (oscillators, frequency standards, accuracy, stability, phase noise, jitter, physical environment, etc.).

Measurement methods and experimental techniques – Spectra (phase noise and L(f), amplitude noise), variances, frequency measurement and comparison.

Atomic clocks – Physics, traditional clocks (atomic beam, vapor cell, and maser), cold atoms, optical clocks, small-size clocks.

Oscillators – RF/microwave, cavity-stabilized lasers, optical frequency combs.

Timing and applications – Time scales, navigation, frequency transfer and synchronization.

Physics, applications, and trends.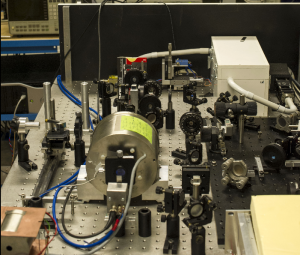 Classroom work – Attendees work on paper, on spectra, variances, and uncertainty.
Hands-on Laboratory Courses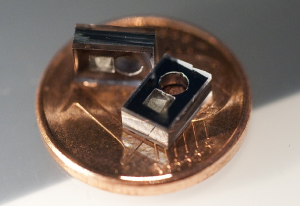 Laboratory sessions – Frequency stability and AM/PM noise, resonators and oscillators, timing and synchronization, vapor cell clocks, cold atoms, etc. Every day, the attendees will do real experiments and measurements.
Social Events
Monday, August 26th, Visit of Besançon's Observatory
Tuesday, August 27th, Visit of Besançon's Time Museum - (downtown City)
Wednesday, August 28th, Nigth session at the Observatory's telescope
Thursday, August 29th, Social Dinner
Friday, August 30th, Femto-ST Lab Tour

Additional week-end activities
Saturday, August 31st, walking tour, photo tour, visit of Besançon & surroundings.